Visualize and navigate your path through life.
Own the trail you're blazing to build confidence, clarity and connection. Because there's no one right path through life — just yours.
Own your journey like never before
Share the trail you've blazed through life as a series of interconnected milestones, both personal and professional. No more fitting into boxes. You decide what's meaningful, in your words and on your terms.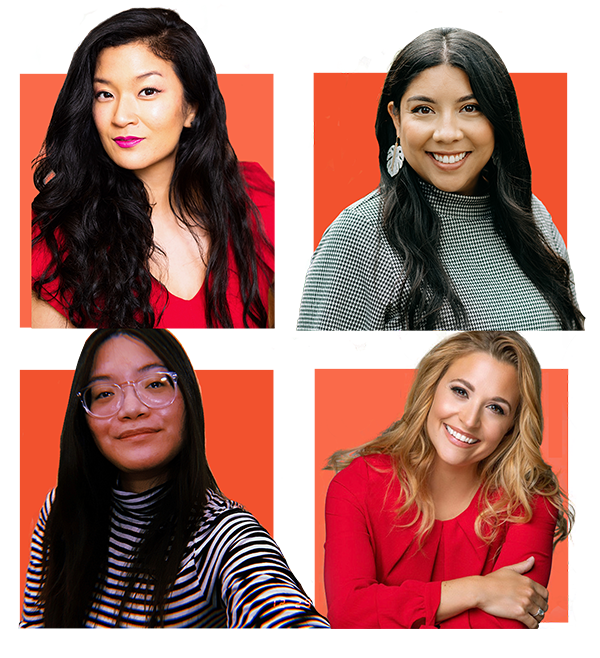 Build connection on your terms.
As you explore trails, show your appreciation in one click. Start a conversation about a shared experience or ask a question. Send a connection request to start direct messaging. No public 'like' counters, no competition for 'followers' — just support.
Want more?  Join Trail Guides!
Take it from our trailblazers