Join Trail Guides
One activity per week, a network of supportive women, infinite possibilities.
In a world designed to make you feel and play small, women need take up space on their terms. Trail Guides gives you the reflection and connection to blaze your own trail with confidence and clarity, all for $10 a month.
Sign up to receive one email per week, alternating between an activity to complete on your own or a meeting with a small, dynamic group of other women in the Trail Guides network. You'll also gain access to a private conversations channel on OwnTrail where you can tap into the Trail Guides network anytime.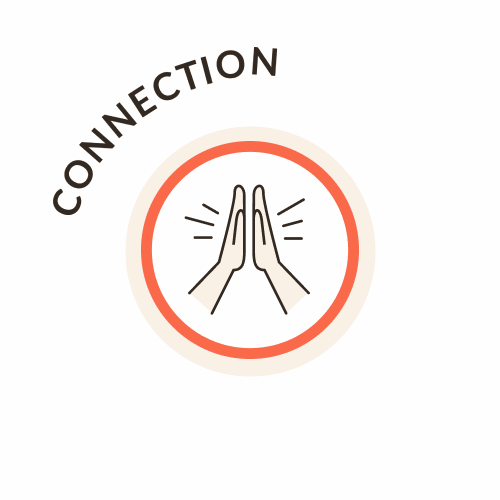 With Trail Guides, you can...
done

Gain support along your whole journey, not just your career or personal life

done

Authentically define/redefine your personal narrative

done

Work through and toward your next milestones in life

done

Connect around shared experiences and meaningful differences

done

Let go of the limitations of "one right path" thinking
$10 a month; lifelong impact
Forget 'social media perfect'.
Trail Guides' unique combination of reflection and connection gives you the support and space to dig deeper into your journey as part of a network of women navigating their way through life. Personal, professional, past, present and future — it's all welcome here. No topic is off limits, and every experience is respected.
Interested in bringing Trail Guides to your company's women's network or ERG? Let's talk!